Everything they told you about independent agencies is wrong
2022 in review
By Steve Reffitt, VP, Head of Agency
Independent agencies are dying, they said. Blame it on insurtechs or technology in general. It's a narrative that feels like it goes back almost as far as the internet. Independent insurance agencies in America were supposed to be the casualty of a new era in insurance.
That's what we've been led to believe by industry thought leaders and outside consulting experts for more than a decade. The corporate insurance giants were going to go direct-to-consumer and cut independent agents out of the process (a lot of them have certainly tried). The proliferation of "big, bad" online startups (like Branch) would offer so much choice or convenience that customers would leave their independent agents and never look back.
Well, as we begin 2023, the only look-back worth doing is looking at what so many experts missed.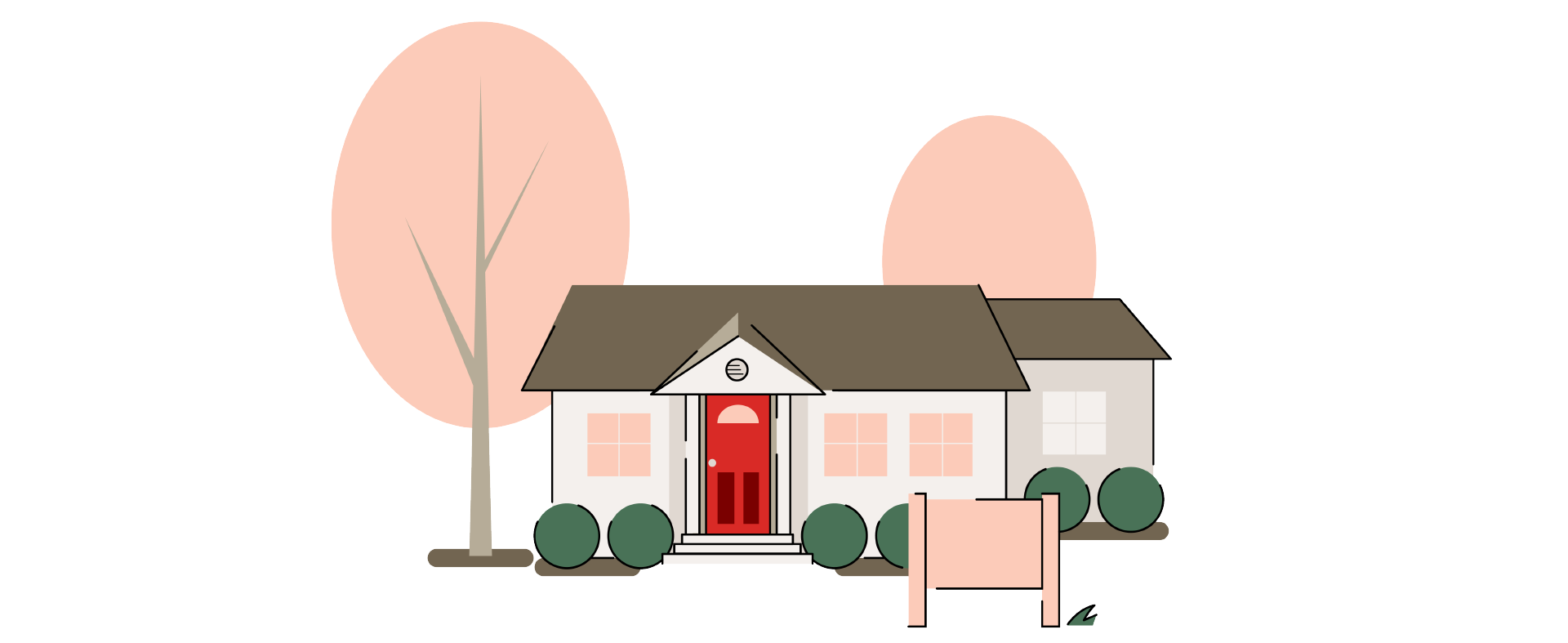 In 2022, Branch and our independent agency partners grew together
First, let me say thank you.
The idea that insurtechs and independent agents want different things—that we're inherently opposing forces—is wrong. At Branch, it's never been true. We didn't just build Branch as seamless technology for the people looking to buy insurance. We built it as a better start-to-finish experience for the people who make a living and provide for their families by selling insurance, too.
Why? Because we knew that people trust people. Plain and simple. 
Independent insurance agencies continue to prove that community trust and personal relationships can never be replaced because your customers know you have their best interests at heart. And that your advisory risk management skills are just as valuable to your customers as the speed and convenience you can offer with Branch.
This is especially true in industries like insurance, where products can be complex and getting the details wrong has real-world consequences.
That's why, today, independent insurance agents like you account for nearly 40% of all personal insurance sales in the United States—a number that isn't declining, but continues to rise each year. And at Branch, we know we're only as strong as the thousands of independent agencies we call partners.
In fact, this year, I've seen our independent agency channel grow into one of the highest-growth channel across the entire Branch business. Our independent agency partners have truly helped fuel our growth in annual written premium year-over-year.
In turn, we're fueling agency success, too—helping agents serve more customers than ever, spend less time entering data, and get back to focusing attention where it matters most: your customers. It's a true partnership.
I couldn't be more proud of what we've accomplished, together.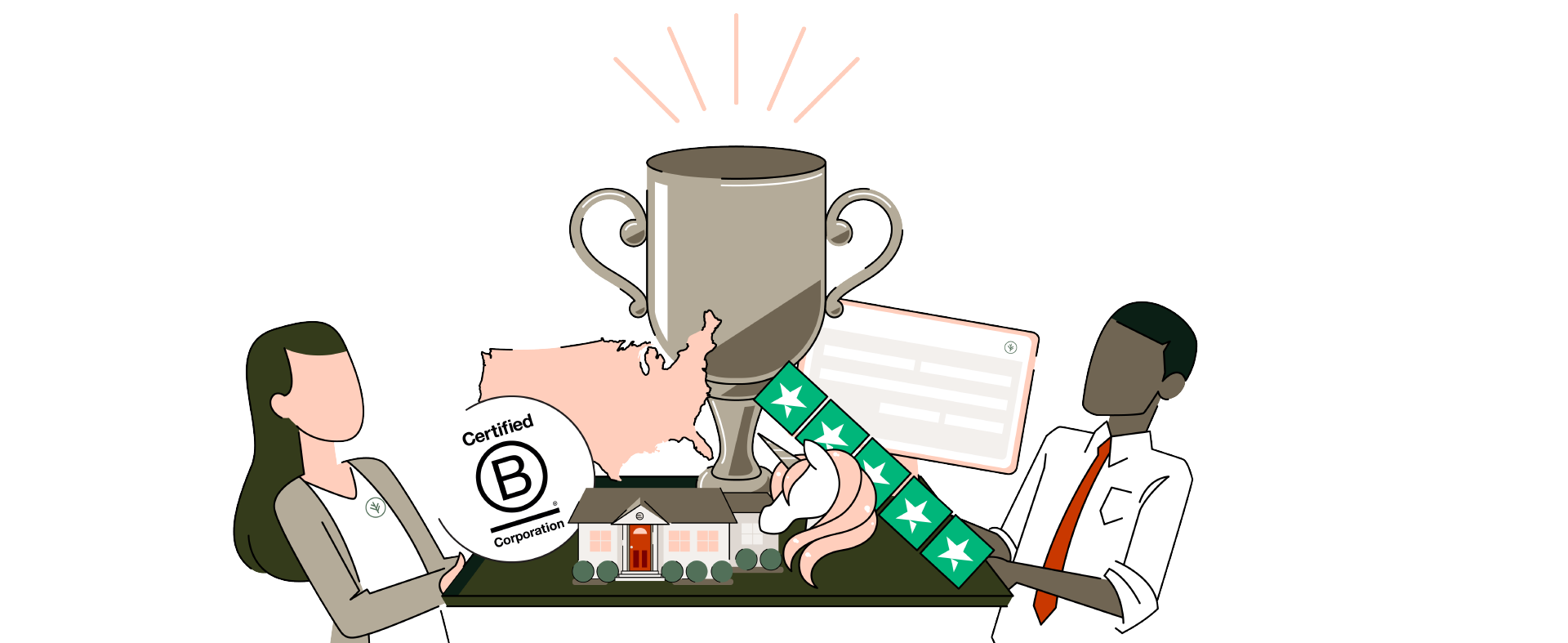 This was a monumental year for both Branch and our independent agency partners
Every year, the Branch product gets better because we not only listen to the independent agents we work with each day—we make sure to implement your feedback along the way. We're creating a best-in-class insurance experience that combines Branch simplicity with your knowledge and expertise. 
Here's just a few milestones we reached in 2022 that we couldn't have accomplished without you:

$147 million series C funding: 
In June, we announced that we'd raised $147 in funding to support the Branch mission—lowering the cost of insurance, so more people can be covered—valuing the company at more than $1 billion (unicorn status). It's the strongest validation yet of Branch and the business we're building alongside our independent agency partners. There's a market need for more affordable insurance and you've proven to be the most trusted, effective way we can reach millions more Americans with quality coverage.
17 new states added
In 2022, Branch launched Arkansas, D.C., Georgia, Idaho, Iowa, Maine, Massachusetts, Mississippi, Montana, New Hampshire, North Dakota, Oregon, South Carolina, South Dakota, Tennessee, Vermont, Virginia, and Wyoming. We're now live with both home insurance and auto insurance in 36 states. As we make Branch available to millions more Americans, we're replicating the success we've seen with our early agency partners to help us better distribute Branch in new states across the country.
4x more agents selling Branch
We've quadrupled the number of independent insurance agents actively selling Branch—thanks to our expansion to new states and the results our most successful agency partners are seeing for their own business. They keep representing, pricing, and selling Branch because Branch offers their customers the ease, savings, and service they're looking for. In the face of unprecedented headwinds like inflation and the rising rate environment throughout the insurance industry, Branch customer satisfaction levels still drive growth.
1,300+ new 5-star reviews
When you combine instant, fully-bindable prices with trusted, local expertise, you get a whole lot of stars from customers (usually 5 at a time). We don't just hypothesize that Branch coverage and claims—backed by local independent agent service—gives people the best of both worlds, we hear it from our members all the time. It's a major reason why Branch is rated a near-perfect 4.8/5 stars on TrustPilot.
Staff platform upgrades and procedure changes
Independent agents not only help us get a pulse on the product enhancements, coverages, and endorsements that customers want, you guide us to improve our Branch systems and procedures for agents, too. Over the past 12 months, we've rolled out several changes to Staff—including changes to simplify down payments, billing, and refunds. We've also eliminated micro-deposits to verify bank accounts and clarified language within the system. All changes that were the direct result of agency feedback. 
Nationwide recognition
Like our agency partners, Branch is committed to customers and community above all else. But this level of commitment from an insurance carrier stands out beyond the insurance industry. In 2022, Branch was recognized as one of CB Insights Fintech 250 and the Tech Tribune's Best Tech Startups in Ohio. We were also certified as an official B Corp in October—a certification reserved for mission-driven companies who prioritize purpose as much as profit. B Corps use the power of for-profit business to make an impact that goes beyond what governments and nonprofits can do. Branch is one of the only home and auto carriers that's been certified as a B Corp.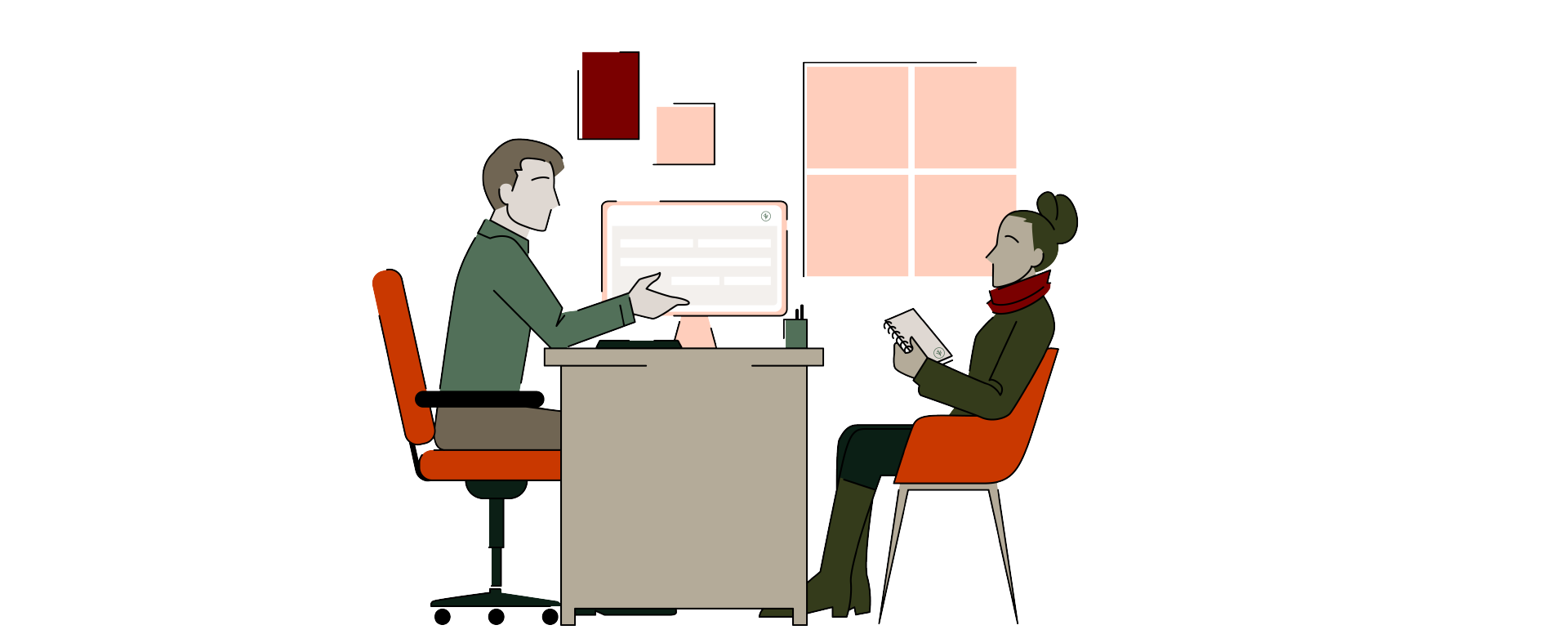 Our biggest 2023 plan is to better support you
Independent insurance agencies aren't going anywhere. Projections show over $140 billion of U.S. home and auto premiums will be sold by independent agencies next year. You're a much-needed voice in the insurance industry and a pillar of your local communities. And you play a crucial role in our Branch distribution strategy going forward.
This is how we're investing even more in our partnerships with independent agencies in the coming months:
2x the agency support staff
We're not only appointing more agencies in new regions as we plan to expand Branch to 47 states by the end of 2023, we're fortifying our teams to serve the partners we have with all the assistance you need. In addition to hiring more Agency Success Managers to give each agency the personal attention they deserve, we're staffing up the Branch claims team, too—so you can rest assured that Branch has your customers' back. 
Agency Portal 1.0
This spring, we're releasing the first version of our Branch portal for independent agents. You'll find the resources you need, all in one place—from marketing materials and customer-facing explanations on Branch coverages, to updates that affect your agency to exclusive agency promotions. The Agency Portal will be your all-in-one home for everything Branch.
Plus, more coverages your customers are asking for
We're always listening to agency partners and working with our product team to bring you the coverages your customers want. From our first-ever condo insurance now  live in Ohio, to new wind and hail endorsements in Missouri, we're constantly adding coverages state by state. Looking even further ahead, our future product roadmap includes expanding standalone renters policies, condo insurance, as well as developing a landlord policy—all on top of state-specific coverage improvements and endorsements that fit the needs of local Branch customers.
So thank you. Branch wouldn't be where it is today without you. Here's to 2023 and showing the insurance industry how strong an insurtech + independent agency partnership can be.