A tailor-made solution built for mortgage companies
Some say embedded—we call it integrated insurance. Learn how Branch works seamlessly with your customer experience.
We're proud to partner with
Want additional recurring revenue? Add insurance.
Skip the home and auto quotes. Show customers real Branch prices, so they can buy in seconds.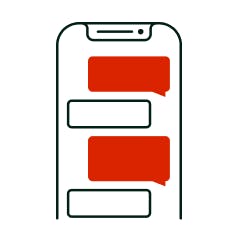 Step 1
Branch integrates with your current customer experience. Easy.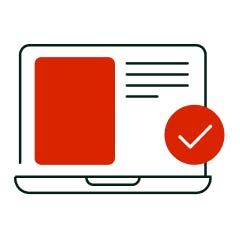 Step 2
Your customers see the price they'll actually pay. Really.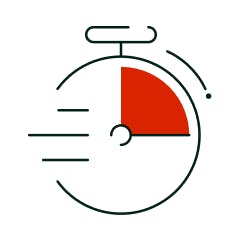 Step 3
They bundle coverage and checkout online. Instantly.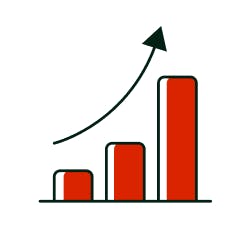 The result
You could see recurring revenue and better retention. Seriously.
Branch by the numbers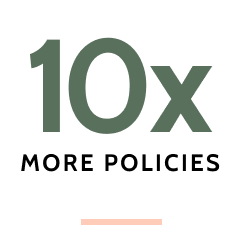 A top ten mortgage company sold 10x more policies by switching their embedded insurance partnership to Branch.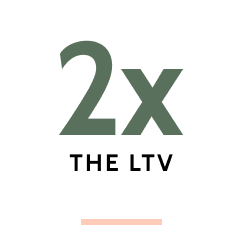 The expected LTV of a Branch bundled customer is 12 years. Typically, customers keep a mortgage servicer for 5–6 years.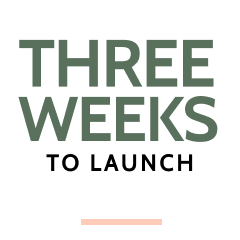 Adding integrated insurance doesn't have to be complicated. From set up to sales, it takes about three weeks to launch.
Making good on the promise of integrated insurance
Branch's revolutionary instant-bundling capability is built to help mortgage companies grow. Learn where the disconnect between what others' embedded insurance is promising vs. what is currently being delivered.
Let's grow together
Interested in learning more about how integrated insurance can add recurring revenue to your book of business?