Saving on the right insurance coverage is now easier than ever.
See your real price instantly. No login required.
To provide your accurate price, we'll ask you for information as well as gather information such as your claims, driving, and credit information, including credit report, from other sources for you and your household. Texas only: seeUse of Credit Disclosure. This never affects your credit score, and we don't sell any of your data to anyone.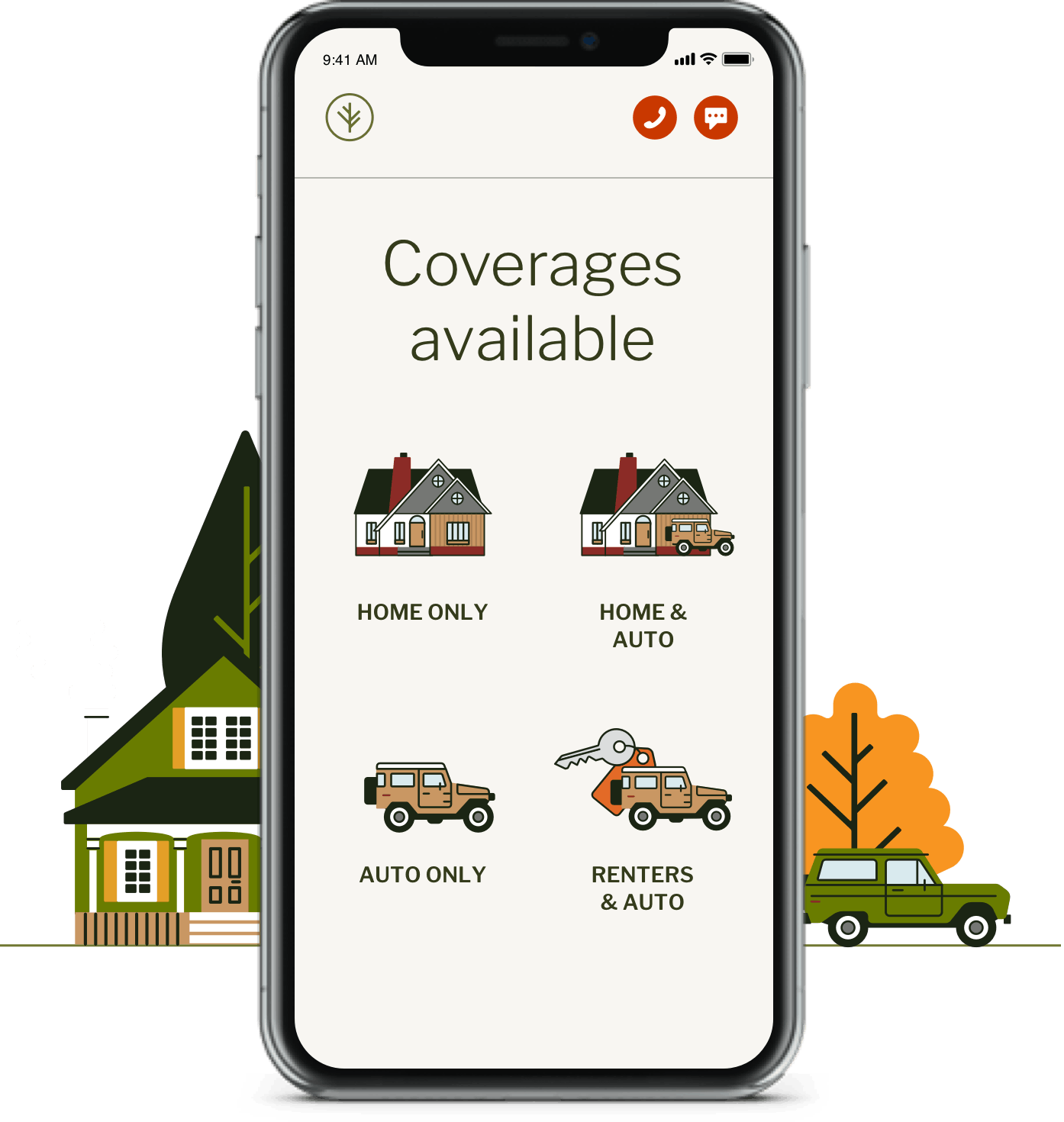 Partnered with

9 out of 10 customers would refer Branch to friends or colleagues
Our customers love Branch.
People who switch to Branch save an annual average of
$598

*
Branch makes it easy to save big in seconds.
* Average savings reported by customers surveyed January, 2021.
Why choose Branch?
There are tons of reasons. Here are just a few.
Branch makes insurance a delight.
Strength & Stability
Branch customers are protected by A+ rated underwriters and reinsurers.
Underwriters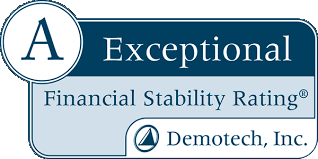 Branch Insurance Exchange is an insurance association owned by its member policyholders with an "Exceptional" rating by Demotech, a trusted financial rating agency.
Branch Insurance Exchange rated "A - Exceptional" by Demotech as of January, 2021. The most current Financial Stability Rating® must be verified by visiting www.demotech.com. For more information about Demotech or FSRs, visit www.demotech.com or call (800) 354-7207.

General Security National Insurance Company is rated A+ "Superior" by AM Best.
Stellar Reputation, Strong Partners








Branch has earned an "A" rating from the Better Business Bureau, and has earned the confidence of trusted names in business and finance.
Branch policies are backed by strength.
People are making the switch to Branch
People are leaving these insurers to join Branch:
All company names are trademarks or registered trademarks of their respective holders. Branch is neither affiliated with, sponsored by or endorsed by any of these companies.
Introducing Stress-Free Switch
Now switching is easier than ever
How it works:
Select the "Stress-Free Switch" option after you complete your checkout
We'll handle cancelling your existing insurance policy for you once your Branch policy is in effect (don't worry, you won't go a day uninsured)
You'll be reimbursed by your former insurance company for an unused premiums
Make the switch to Branch